Our Packs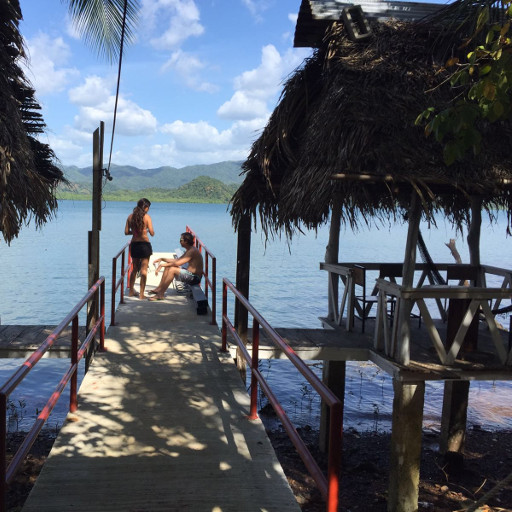 Pay only for what you want:
No hidden fees or bundled packages! Tell us what you are interested in doing and we will build a tour just for you! Call us, shoot us an email or fill out the booking form below.
Let us guide you in exploring Coiba, Hannibal Banks and all the surrounding beauty that Panama has to offer.
We will get you a boat and personal captain, gasoline, ice, fishing, spearfishing or scuba gear, a cozy room at the hostal with air conditioner and WiFi, refreshments and food (both snack and a delicious dinner). If you're arriving through Tocumen International Airport in Panama City we offer a one night stay in The Hard Rock Hotel and transportation to Hannibal Lodge and back.
get in touch
For any additional information regarding our deals and/or services, please contact us:
Social Media