Take a deep breath and dive
Welcome to Hannibal Lodge
Taste the wonders of a never before seen paradise, perfect for relaxation and recreation. With breathtaking sunrises and out of this world marine life, enter the unexplored territory of HANNIBAL LODGE. Mesmerize yourself with one of Panama's most beautiful sites while attending any of our outdoor activities. Catch a big one when you go fishing or spearfishing or simply explore the clear blue water scuba-diving all over the region. After an exciting day, take a break and get comfy in our rooms; you'll feel right at home. Take a bite from our restaurant and have a fun night lighted up with a fireplace by the beach in this sweet paradise-like hostel.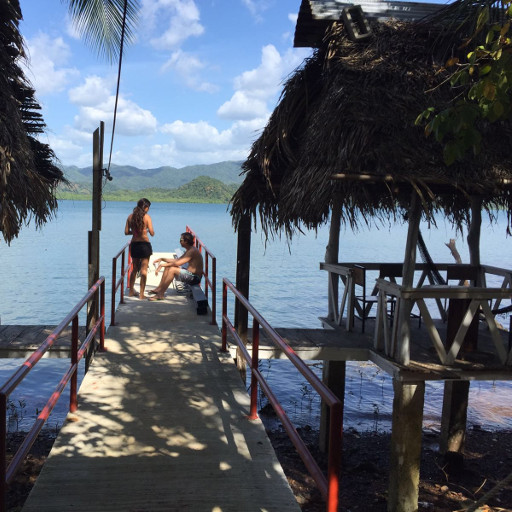 Hannibal Lodge Hostal
Coiba National Park
With its designation as a National Park, Coiba Island's surrounding waters and island neighbors have a great task in our hands. HANNIBAL LODGE is right next to Coiba Island World Heritage Site identified by the UNESCO. The abundant marine life and the great preservation of the islands mainland have made this location an incredible natural paradise. Our home is located in a magnificent secluded region. You don't get to explore places like this very often and so we must take care of it properly. We recommend trying not to get carried away by the sheer size of the fish and always taking in consideration that we need to respect this protected natural environment remembering that Isla Coiba is a no fishing national park.
Our Tours & Activities
Hannibal Lodge Panama Excursion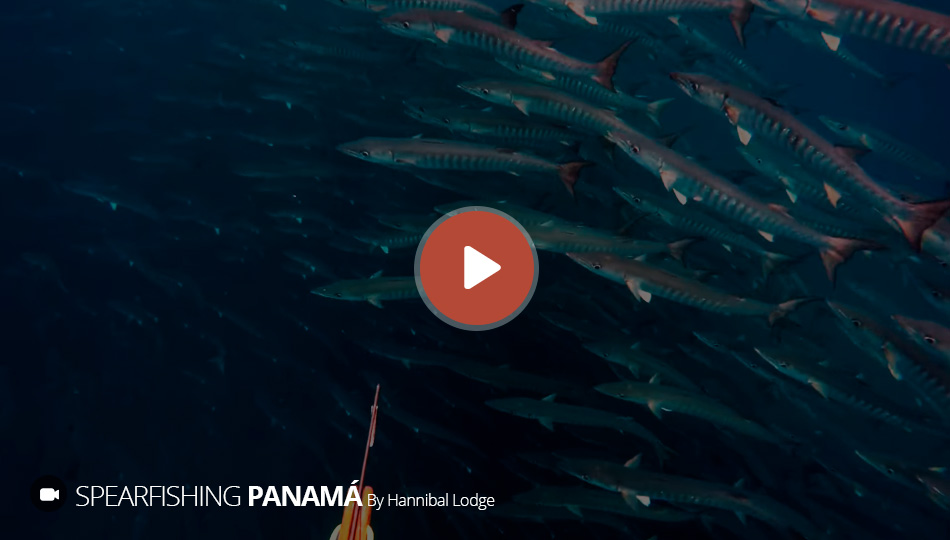 get in touch
For any additional information regarding our deals and/or services, please contact us:
Social Media