Hostel Features
Located on a secluded beach on Bahía Honda Island, this is the closest spot in Panama to Hannibal Bank and its sport fishing riches.
Rooms
Our cozy accommodations serve as the perfect resting place while you plan your day's fishing adventure. We have 9 oceanfront, nicely furnished, air-conditioned rooms with double, single and bunk bed options, all of them with a 4 to 6 guest capacity.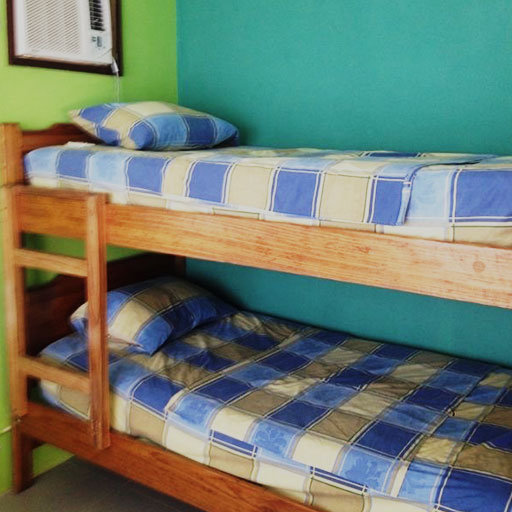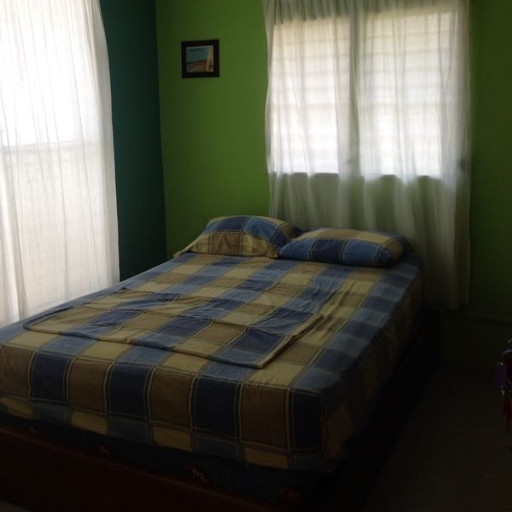 Boats
Our fishing boat fleet caters to big game fishing as well as spearfishing and scuba diving activities. Expert local captains who know the area inside and out man our boats, so guests can feel safe and enjoy the ride.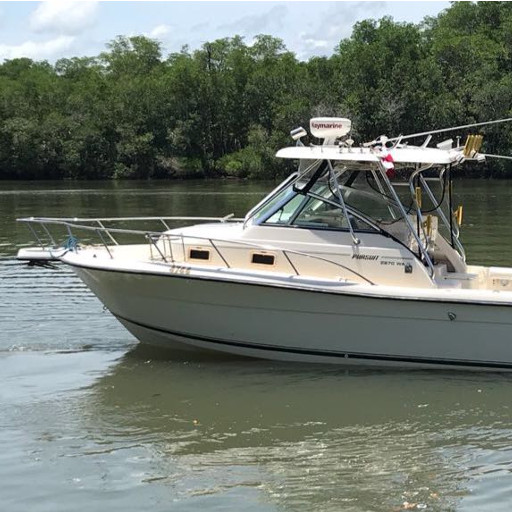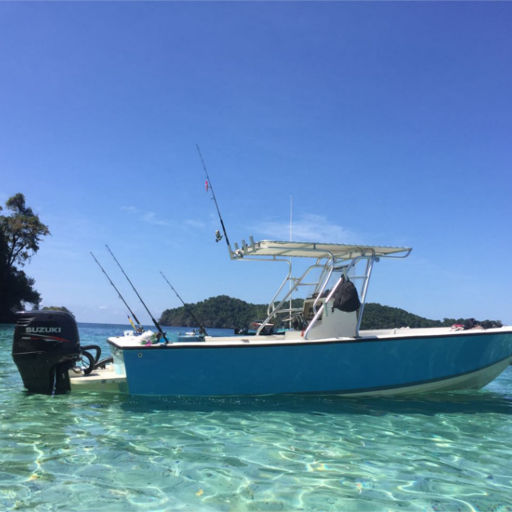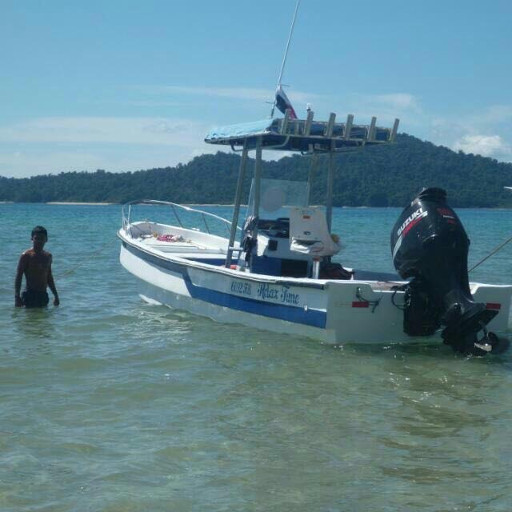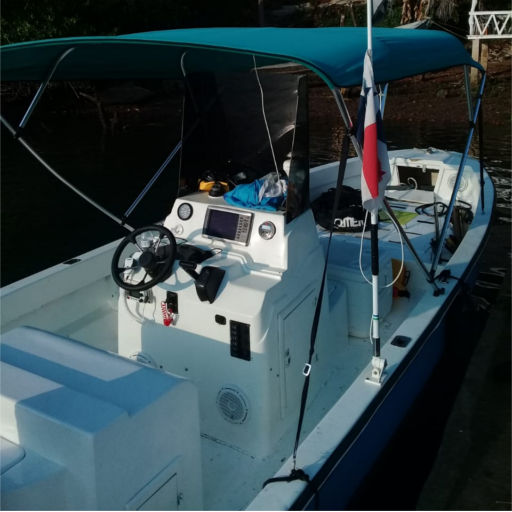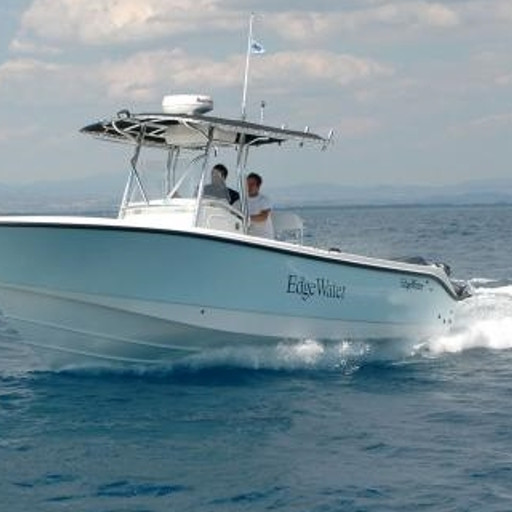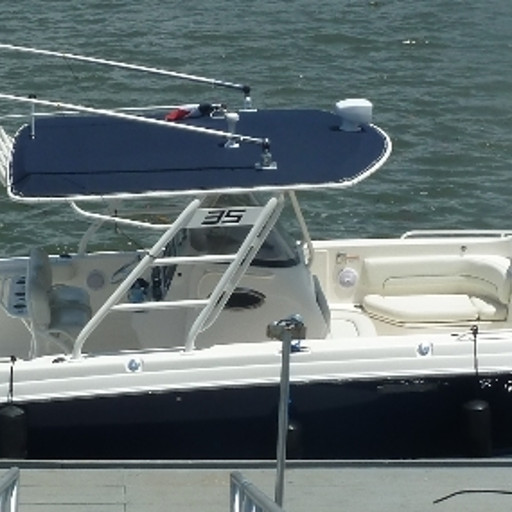 Dining
We have an open kitchen as well as a private chef option, with fresh ingredients and delicious dishes available. Our dining room is where we all relax, share stories and savor the day's catch.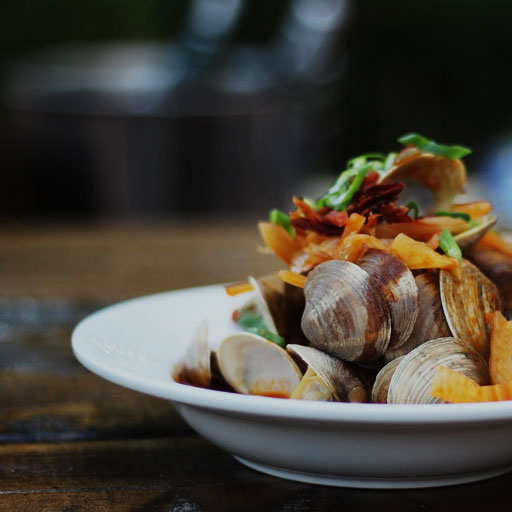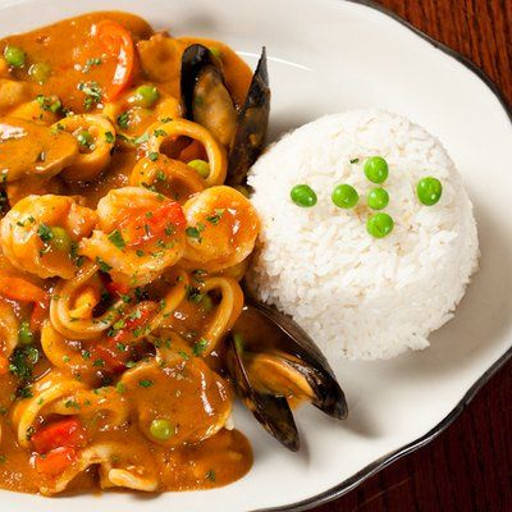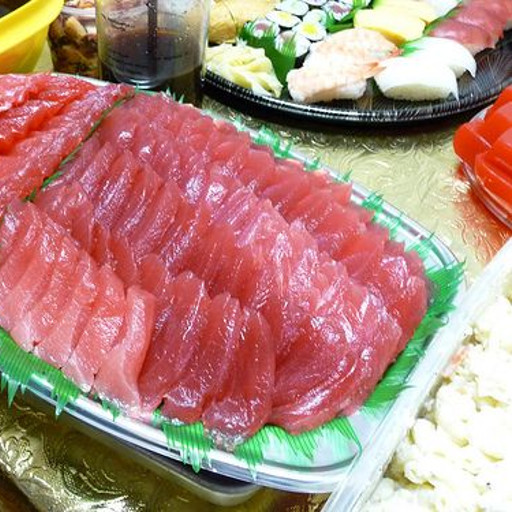 Amenities
This is a fishing lodge, not a resort. We serve all of our guests as best as possible and our accommodations are simple. WiFi is a five-minute walk from the property at the Bahía Honda town. There is one satellite TV on our common dining room. We have a secluded, private beach and our own floating dock. Just what you need to stay focused and enjoy your fishing experience.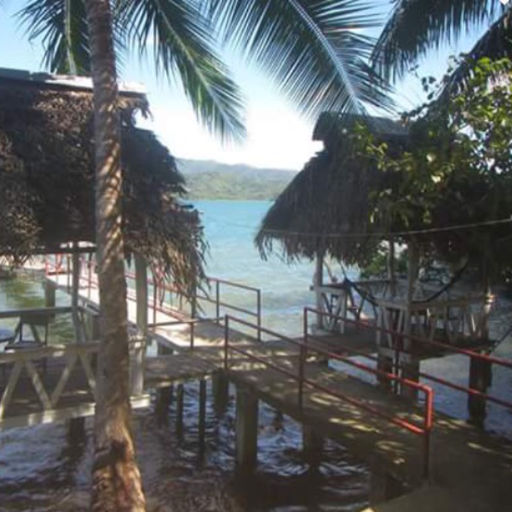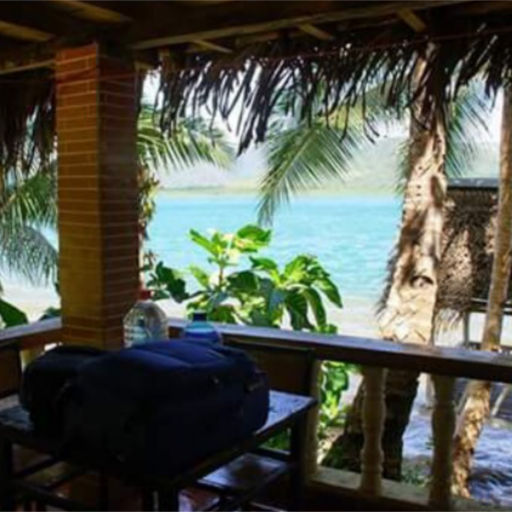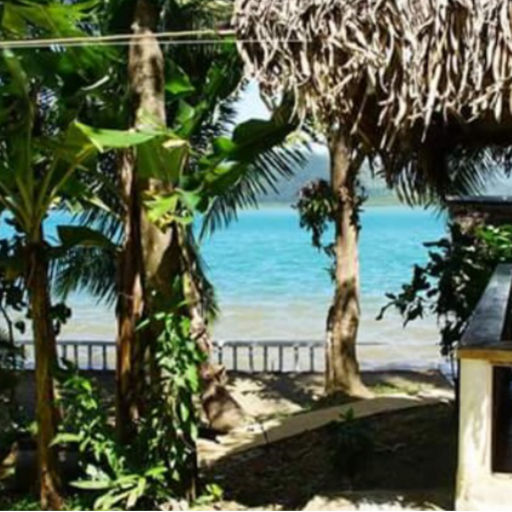 Transportation
We provide transportation services from Panama City to Bahía Honda Island. There are two options available: PTY-Santa Catalina beach is a four and a half hour drive and a 40 minute boat ride to the lodge, while the PTY-Puerto Mutis option takes a three and a half hour drive and an hour and a half boat ride to the lodge.
Both places are located on the Veraguas province and each one provides a scenic ride for guests, especially the Puerto Mutis one, which makes for an incredible sight seeing tour of local coast mangroves and estuaries.
get in touch
For any additional information regarding our deals and/or services, please contact us:
Social Media