Big Game Fishing
Big Game Fishing - Hannibal Lodge Panama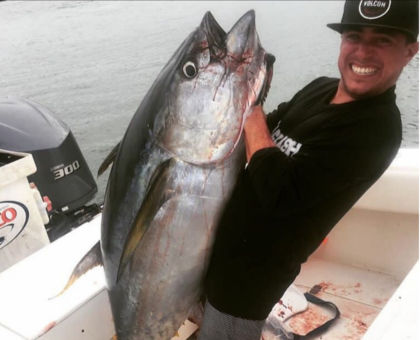 If this is what you love, then you've come to the right place. Panamanian waters on the country's Pacific Coast provide the right conditions for big game, salt-water fish. Tunas and marlins love it around here, as well as wahoos, dorados, and other pelagic fish.
Roosterfish and snappers can be found year-round, but other species tend to be more seasonal:
Marlin and sailfish season runs from December to April;
yellow-fin tuna season takes place between the months of March and July.
Hannibal Lodge's biggest months of the year tend to be February through May, so that's the perfect time to schedule your first visit.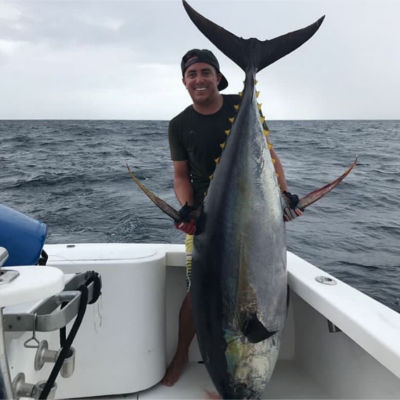 Big Game Fishing - Hannibal Lodge Panama
get in touch
For any additional information regarding our deals and/or services, please contact us:
Social Media