Coiba Island
Coiba Island - Hannibal Lodge Panama
Coiba Island Tours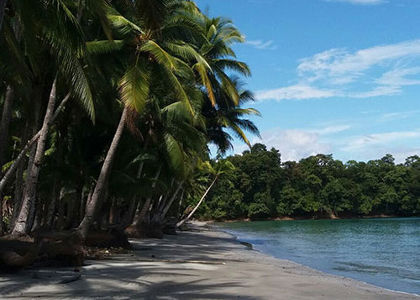 This is one of the country's most coveted tourist attractions. Hannibal Lodge's Bahía Honda neighbors this massive island, the biggest in Central America.
The former prison in the island (Panama's Alcatraz, if you like) is now a World Heritage Site and a protected national park, where you can hike, trek and explore at will. You will find local fauna as well as historic abandoned buildings.
The island also houses natural thermal pools to spend a relaxing time with your group. You have to experience it!
get in touch
For any additional information regarding our deals and/or services, please contact us:
Social Media